Feed Store
We are proud to now be running our Animal Feed Store on the outskirts of Minehead, Somerset.
Stocking a variety of feed, supplements and bedding for all your animals; from horses, to dogs, to cows, to chickens... even pot bellied pigs and alpacas!
Open Monday to Friday: 8.00am - 5.00pm Saturday: 8.30am - 1.00pm
Some of the small animal feeds we stock include: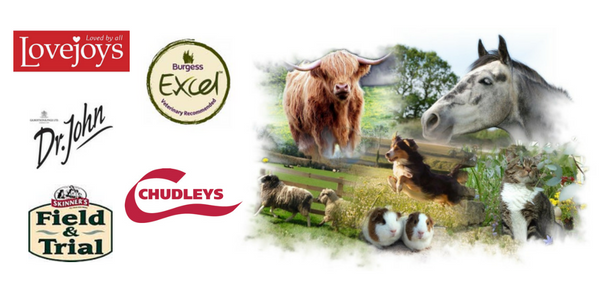 Price match guarantee within 20 miles . Loyalty scheme available for extra discount
Special orders delivered every Wednesday, order by 10am Tuesday for next day collection.