Our Equine Services
Our equine services include:
All equine routine works
Zone Visit days for any routine work - FROM 1ST AUGUST 2022 THERE WILL BE A SMALL CHARGE OF £6.00 FOR ZONE VISITS. Unfortunately this is in reflection to the ever rising cost of fuel.
Pre-purchase examinations
Lameness investigation
Hard trot up strip, soft & hard lunge areas
Digital radiography and ultrasound
Range of endoscopes and gastroscope
Experienced stud vet (BEVA AI registered)
Advice on parasite control
Passport issuing and microchip identification
Equine Export
Modern stocks
Preventative healthcare
Artificial Insemination packages
Castration surgery, both routine and un-descended
Equine Dentistry
Qualified to provide racecourse cover
Nutritional advice at our onsite animal feed store
---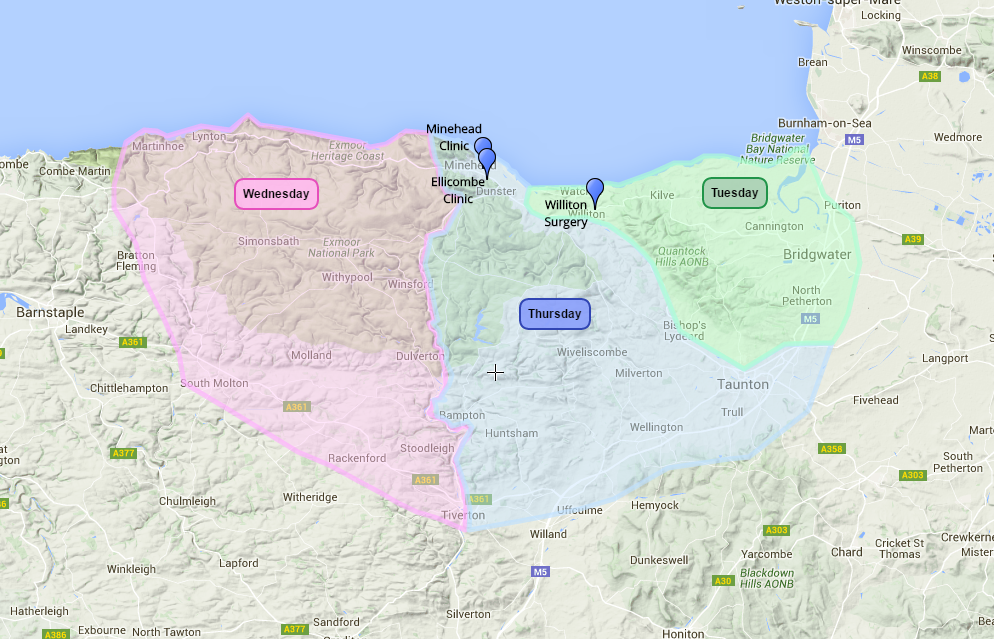 We are pleased to annouce that reduced fee zone visit days are available for all our equine vet clients.
Please read the full T's & C's below:
To be eligible for this service clients MUST be up-to-date with their invoice
All zone visit's must be paid in full within 14 days of the visit
Clients must be flexible on time and no exact time will be given, although clients are encouraged to call between 4-5pm the day before for a rough time the vet should be with them
A specific vet may not be requested and if you have a personal preference for a particular vet then a standard visit must be booked
Zone visits must be booked at least 48 hours in advance
Zone visits are only for routine work ie: vaccines, tooth rasping, micro-chipping, re-examinations, sedation for clipping, blood tests, dressing changes, etc...
Zone visits are subject to vet availability and can be cancelled at any time - please understand that emergencies are always our priority